Everything you need to create, market, and sell your online courses!
Create courses with our super-simple course builder.
Get Started
Craft Learning Experiences your Customers will Love
Create Courses using Audio, Video, Quizzes, Pdfs, Assignments, Files etc.
Online course features
When we say "everything you need", we mean it.
With TechBeen, you have the complete toolkit for building a profitable online business, from first sale to full scale.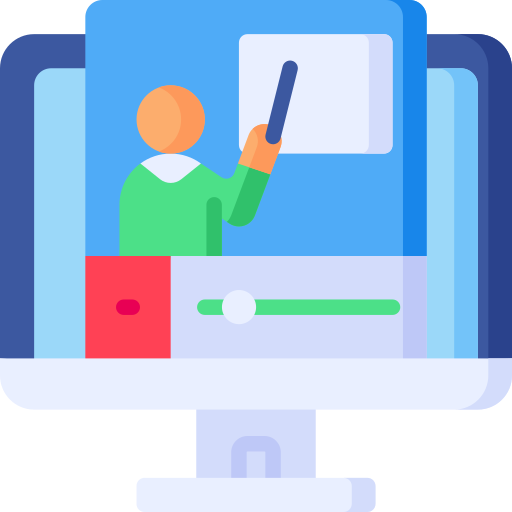 Online Lessons & Cohorts
Deliver the learning experience you want: live, on-demand, or blended classes.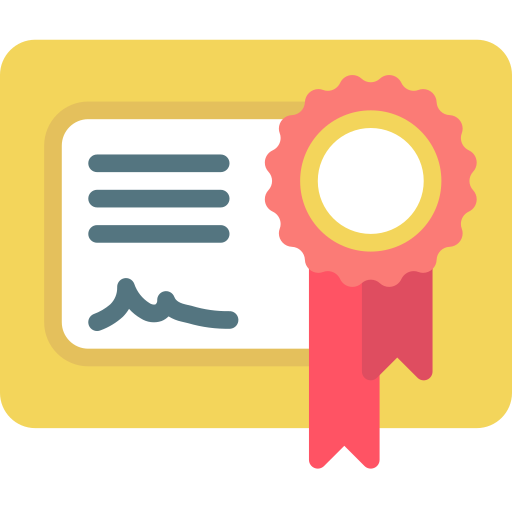 Assessments & Certificates
Comprehensive quizzes, engagement surveys, assignments and exams.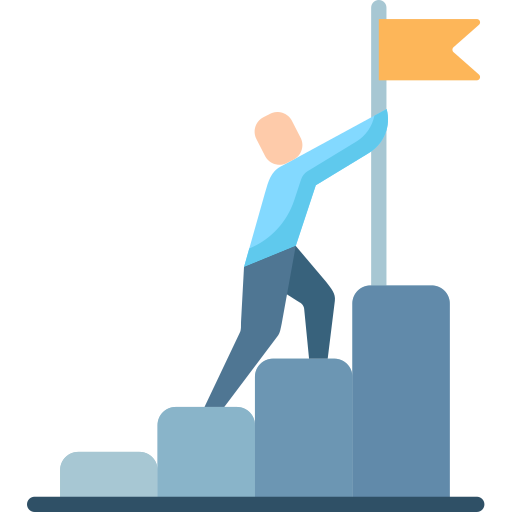 Progress Tracking
(Future Features - In-depth reporting to track student's progress and certificates to validate their efforts! )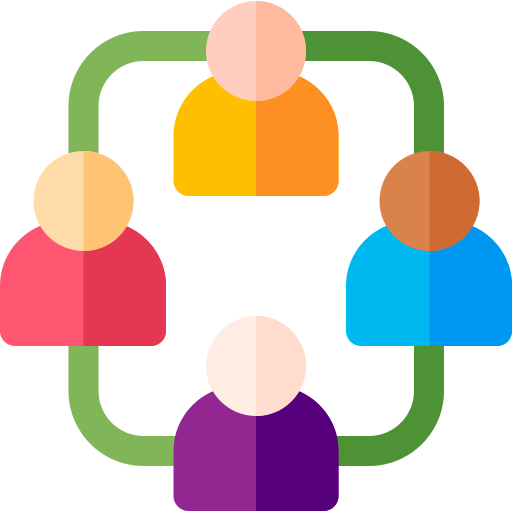 Communities & Memberships
Engage your students with Communities; create recurring revenue with Memberships.
Deliver results for your students
Share your knowledge, train your team, and make a real impact with the best online learning experience on the market.
Register Now
Start creating and designing your online courses
Try TechBeen for yourself!
Accomplish your course creation and student success goals faster with TechBeen.
Get Started